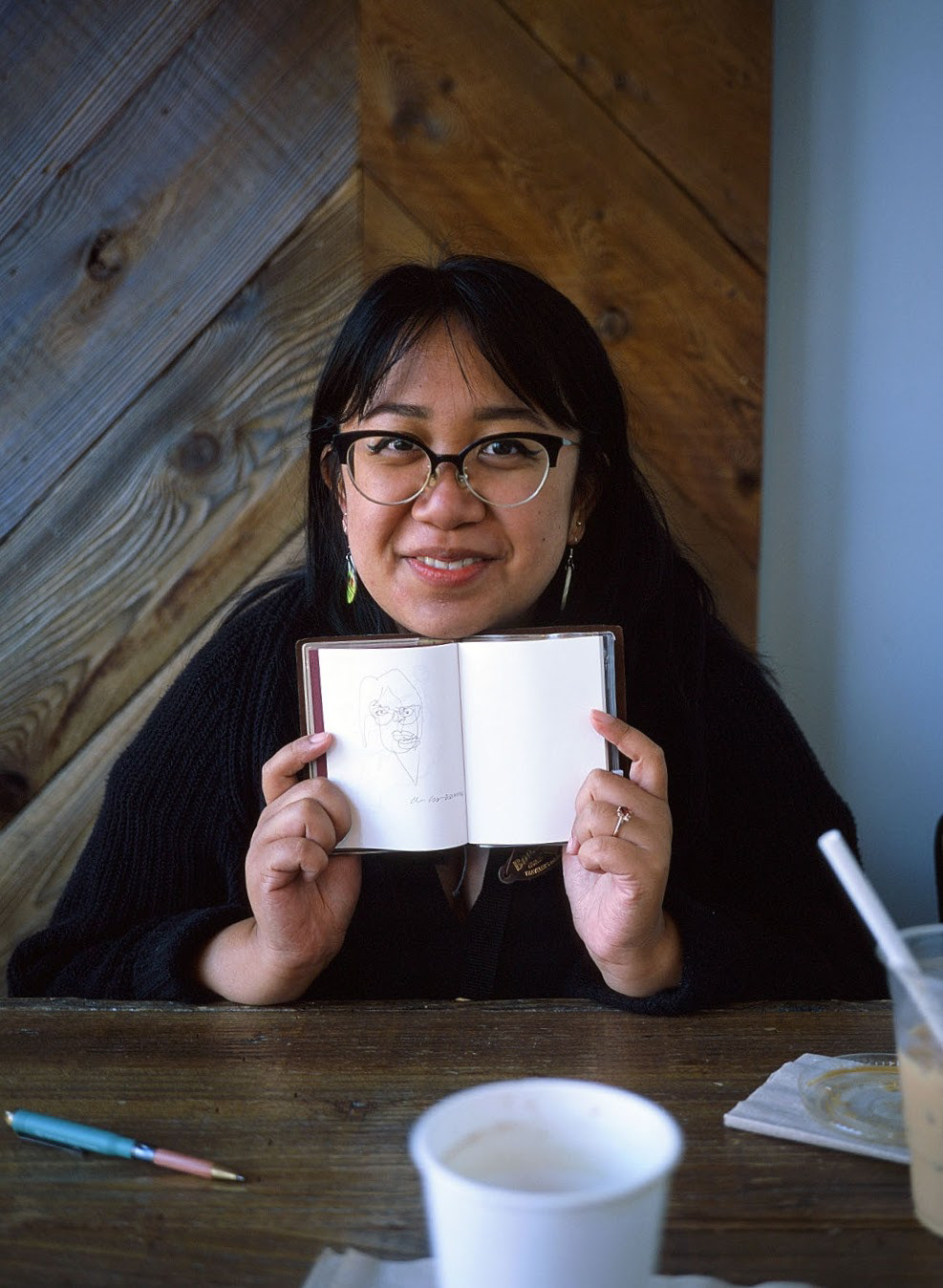 Hi, I'm Angela!
A San Francisco based graphic
designer and illustrator. 
I'm a Filipino-American, born and raised in the
Bay Area. I studied at San Francisco State University with a
BA in Painting, and a minor in Animation. Currently, I'm studying
Visual & Interactive Design at City College of San Francisco. 
I mainly work digitally, but I also specialize in watercolor. I love
bringing color and whimsy to all of my illustrations and designs.
In my spare time, I like collecting pens, stickers, and
watching unsolved mysteries! :)

If you're interested in working with me, please
contact me here – angelabuenalberto@gmail.com