Hello! I'm Angela Buen Alberto.
 I'm a graphic designer and illustrator living in the Bay Area.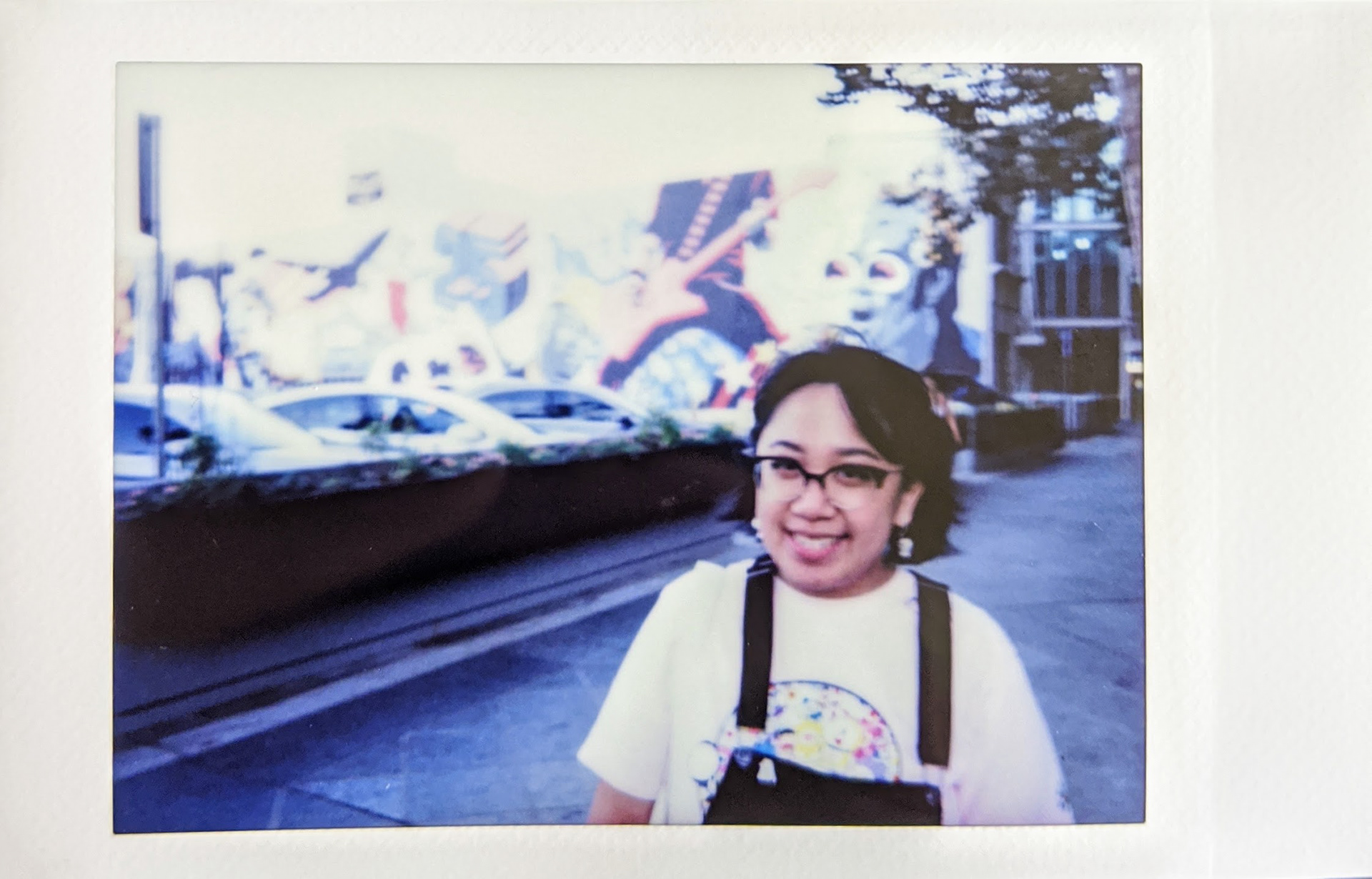 I love creating whimsical, amusing, and sometimes melancholy work. I'm heavily inspired by my childhood - watching cartoons, drawing comics, and coloring outside the lines. I'm currently a design student at City College of San Francisco, and working on personal projects. No matter what your age is, I hope my work can bring a smile to your face.
When I'm not drawing or designing, I like watching Unsolved Mysteries, taking walks and eating ice cream!